Medical Specialties
A Young, Dynamic Team with Different Areas of Specialisation, at Your Disposal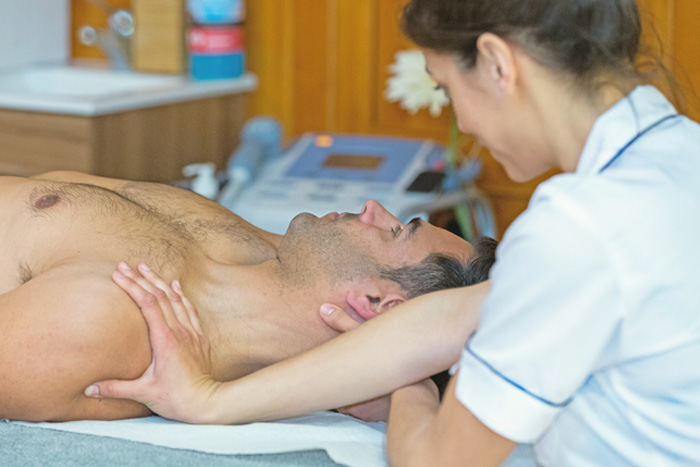 Advanced Physiotherapy
Our physiotherapy sessions are designed based on scientific and clinical evidence, to provide you with fast, lasting results. We therefore perform an hour-long personalised, rigorous, comprehensive evaluation on each patient, so that we can carefully evaluate them and discover the root of the problem that led them to us. It is only once we have conducted this evaluation that we select the most appropriate techniques to use on each individual.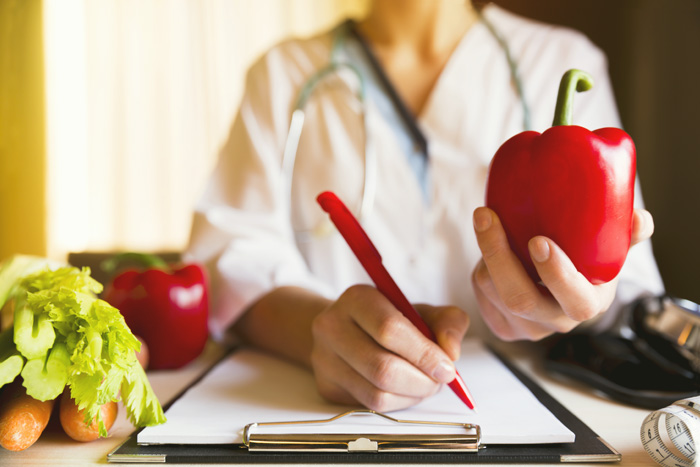 Nutrition
Our Nutritionist prescribes customised therapeutic diet plans based on diagnoses, clinical data, anthropometric records and the health of the patient. Nutrition plays an important role in preventing illnesses – good knowledge about food can contribute to rapid physical and even emotional recovery.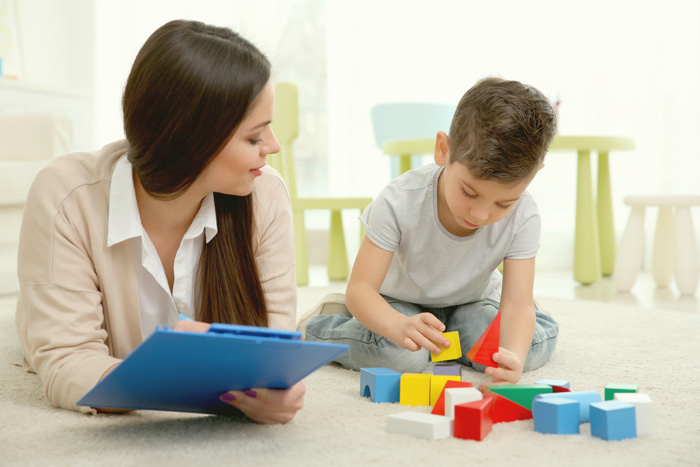 Clinical Psychology
Clinical psychology is a lot more than just treating mental illness using psychotherapy. People seek out a clinical psychologist because they want to understand themselves better, understand the meaning of their conflicts, of their emotional symptoms, desires and choices. Whether for small or large changes in our lives, each and every one of us can and should seek the help of a clinical psychologist to help us adapt to a new phase. They know exactly what to do to help us move forwards with complete emotional stability.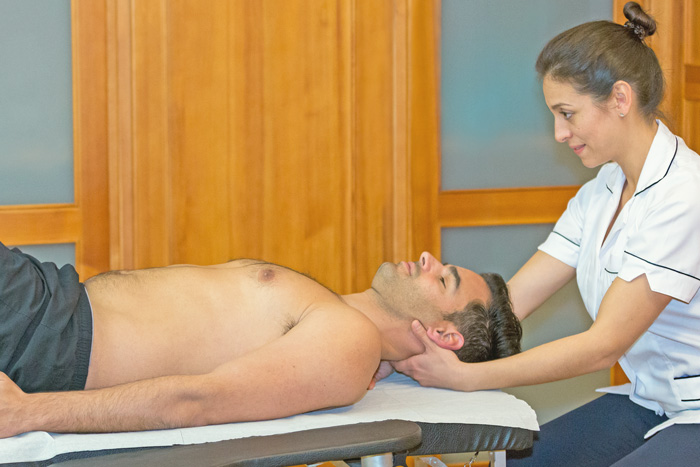 Global Posture Re-education
Global Posture Re-education, or GPR, is a revolutionary method of Physical Therapy that seeks to re-establish harmony in the patient's body, with surprising results. The technique is based on Causality, Individuality and Entirety. It is recommended not only for patients who feel pain, but also to those who want to correct their posture.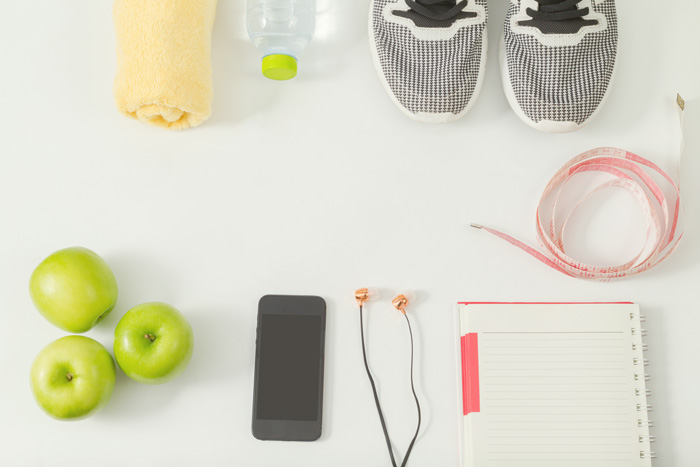 Outsourcing
Did you know that the costs of promoting health decrease the better the health and well-being of your employees? By investing in programs that promote health, or even rehabilitation, within your company, you can provide support for the company's medical service, and in turn reduce healthcare expenses through reducing occupational illnesses.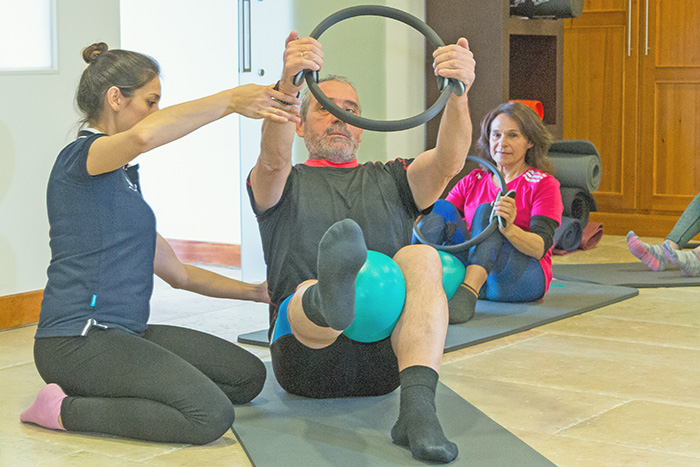 Body and Mind
"The body is the visible soul, and the soul is the invisible body. The body and soul are not divided anywhere, they are parts of each other, they are parts of one whole." (Osho) We provide both group or private classes, so that you can nurture your mind while keeping body healthy.
Get to Know Our Team of Specialists